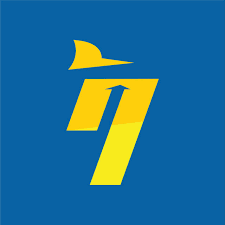 Amhara Bank
Amhara Bank is a share company with more than 191,000 shareholders contributing birr 4.8 billion in paid-up capital and birr 6.5 billion in signed capital. The bank's ability to work together to develop a successful business venture and commercial bank service is reflected in its diversified ownership. Amhara Bank S.C officially opened on Jun 18, 2022, with 72 Branches in different locations of the country.
Amhara bank provides a specialized Interest-Free Banking service with the brand name "MARHABA ". The word Marhaba in Arabic has the meaning of ''Welcome'' signifying how we are ready to serve and our commitment to quality service. Our products and services are tailored to serve and fulfill the needs of our esteemed customers and are in compliance with the Shari'ah principles. The Bank has established Sharia advisors who have ample and strong experience in commercial jurisprudence, Fiqh, Muamalat, and academic background who ascertain conformity with Shari'ah laws. To realize our bank's vision to be a game-changing and leading bank in Africa.
Company Overview
To provide a wide-ranging, accessible, reliable and innovative financial and non-financial solutions through state-of-the-art technology by competent and ethical professionals in a socially responsible manner with a client-oriented culture.
To be a leading and game changing Bank in Africa.
Map
Ras Mekonnen Avenue, Legahar, Addis Ababa, Ethiopia