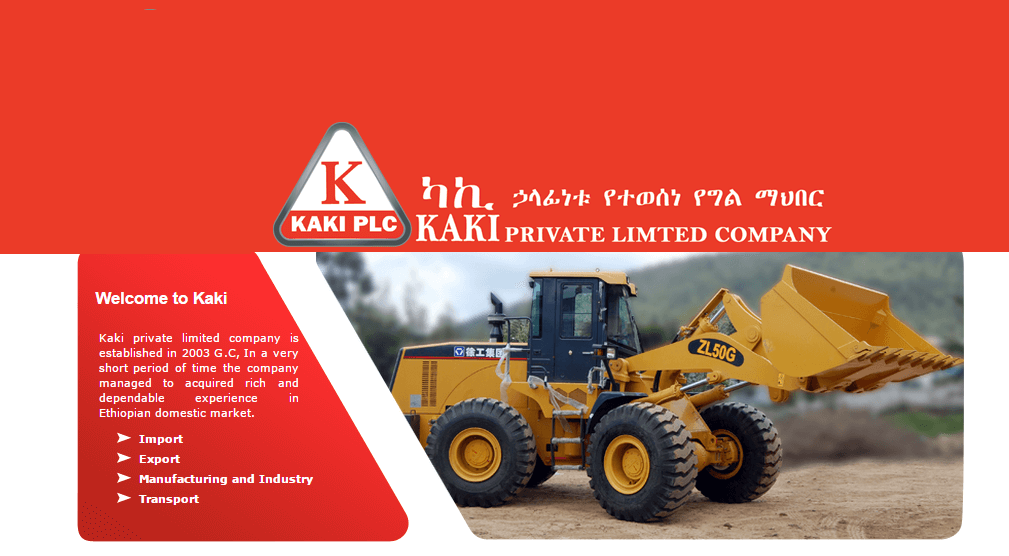 KAKI PLC
KAKI PLC is an official dealer of various renowned multinational companies engaged in the Auto market, spare parts, vehicle speed limiter, and fleet management systems, and various merchandise. We have more than 15 years of experience in supplying Isuzu Trucks. KAKI PLC is one of the leading Exporter of agricultural commodities, Freight Transport service provider and Car Body builder. On May 2019 the company officially opened Aftersales service center (repair and spare parts sales) as per ISUZU standard for Isuzu Vehicles in Ethiopia. We have launched Isuzu assembly plant at Alemgena Site on October 2019.
Committed to satisfy customers
Investing in people
Reputation and good will
Driving the market
Open and transparent management
Learning organization
Environmental friendly
Corporate social responsibility
Company Overview
To deliver the best value to customers with a market oriented culture in the automotive industry and trading business using state of the art technology, competent and ethical professionals, and modern management system.
To be one of the top five automotive and trading companies in East Africa by 2030.