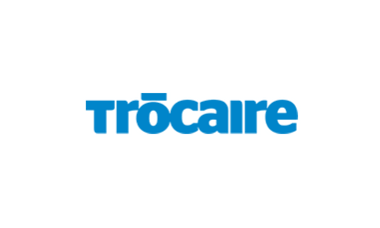 Market System Development Officer Jobs in Ethiopia
Market System Development Officer Jobs in Ethiopia is available from CAFOD, SCIAF, TROCAIRE ETHIOPIA JOINT OFFICE. CAFOD, SCIAF and Trόcaire (CST) represent the official development agencies of the Catholic Church in England and Wales, Scotland and Ireland. In Ethiopia, the three agencies work together to help reduce poverty, promote the development and respond to humanitarian emergencies with the Catholic Church as well as local and international NGO partners.
Job Scope
Manage and lead the consortium of CST and its partners (CIFA, OPA, and F&S) to implement the project entitled "Developing Inclusive and Profitable Dairy Market Systems for Pastoralist Communities in Borena Zone".
Confirm the integration of women's empowerment theory of CST into the project and all activities at different levels
Desirable                                                      
Good communication skill and knowledge of  local languages especially Afaan Oromo
Project management skill
Job-Specific Competencies Required
Masters' degree in rural (agro) economics, value chain development, developmental economics, business administration, agribusiness
5 years and above relevant work experience in designing and implementing interventions on market development and value chain analysis, cost-benefit analysis, feasibility studies, context mapping
Intense talent in conducting business case studies, research & actors analysis
Understanding & knowledge of the pastoralist context livelihood systems,  rangeland management, rehabilitation of natural resources, considerate on food security, livelihood improvement in the context of dryland ecology and early warning and disaster risk reduction strategies
Acquainted with gender-sensitive, youth-led interventions and active community participation ideology
knowledge and skills in conflict transformation and do-no-harm approaches
There are no reviews yet.