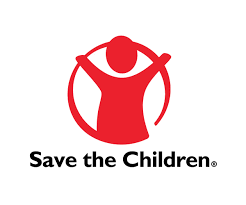 Save the Children
Around the world, too many children start life at a disadvantage simply because of who they are and where they come from.
Millions of children are dying from preventable causes, face poverty, violence, disease and hunger. They are caught up in war zones and disasters they did nothing to create. And they are denied an education and other basic rights owed to them.
All children deserve better.
We champion the rights and interests of children worldwide, putting the most vulnerable children first.
With 25,000 dedicated staff across 118 countries, we respond to major emergencies, deliver innovative development programmes, and ensure children's voices are heard through our campaigning to build a better future for and with children.